Meeting of the Thermophysical Society

Working Group of the Slovak Physical Society


---
---
Venue and accomodation
As last year, Thermophysics 2016 will be held in a three-star Hotel Janosik situated in a picturesque village of Terchova in northern Slovakia neighbored by Mala Fatra National Park. Visitors are offered a variety of activities and attractions during the entire year.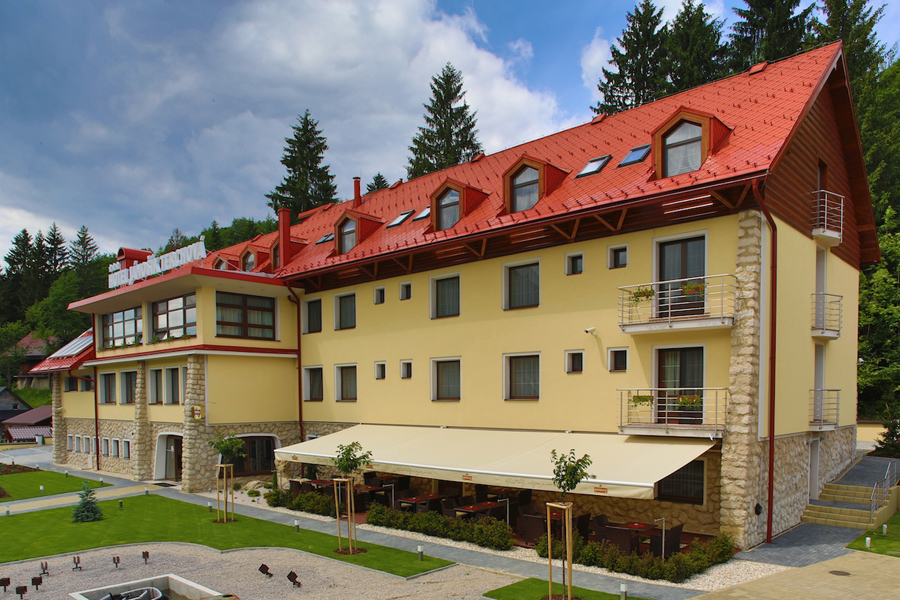 Contact information

HOTEL JANOSIK
Mladeznicka 272
013 06 Terchová
Slovakia
Telephone: +421 41 500 29 22
E-mail: recepcia@hoteljanosikterchova.sk



How to get there

Hotel is easily accessible by car, situated at the end of the Terchová village towards Biely Potok, Dolný Kubín, on the sharp left turn off the main road.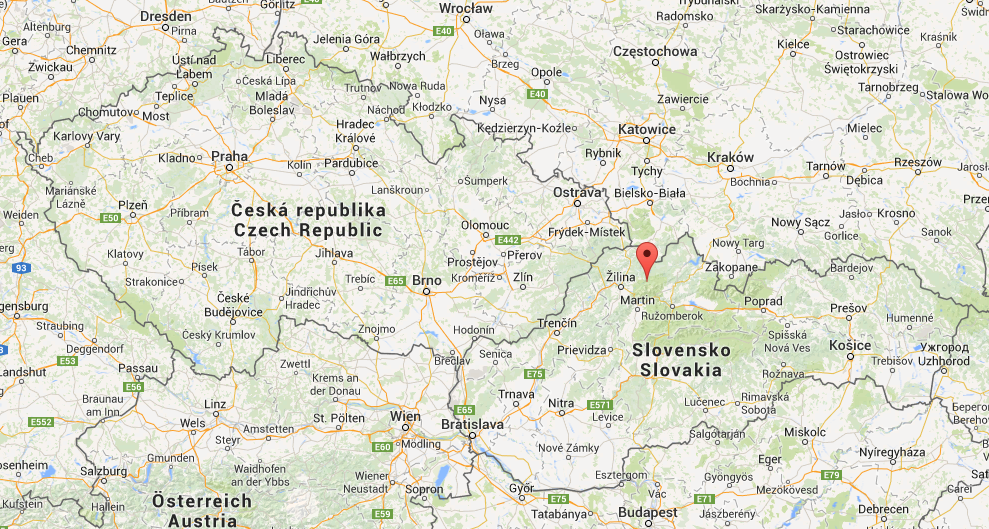 Approximate distances from selected cities to the hotel
Bratislava - 225 km
Brno - 230 km
Prague - 430 km
Vienna - 300 km
Warsaw - 460 km
Lodz - 360 km
Lublin - 490 km
Maribor - 550 km
Belgrade - 720 km
Nitra - 190 km
---
BASIC INFORMATIONS AND IMPORTANT DEADLINES
March 1, 2016: Preliminary registration, Abstract submission
March 15, 2016: Notification of abstract acceptance
April 15, 2016: Paper submission
May 15, 2016: Notification of manuscript acceptance
June 15, 2016: Conference fee payment
12th October - 14th October 2016: Conference Time