Meeting of the Thermophysical Society

Working Group of the Slovak Physical Society


---
---
Venue and accomodation
As last year, Thermophysics 2018 will be held in a three-star Hotel Janosik situated in a picturesque village of Terchova in northern Slovakia neighbored by Mala Fatra National Park. Visitors are offered a variety of activities and attractions during the entire year.

Contact information

Smolenice Castle
Zámocká 1/18
919 04 Smolenice
Slovakia
Telephone: +421 33/558 61 91
E-mail: kc-smolenice@savba.sk



How to get there

Hotel is easily accessible by car, situated at the end of the Smolenice village.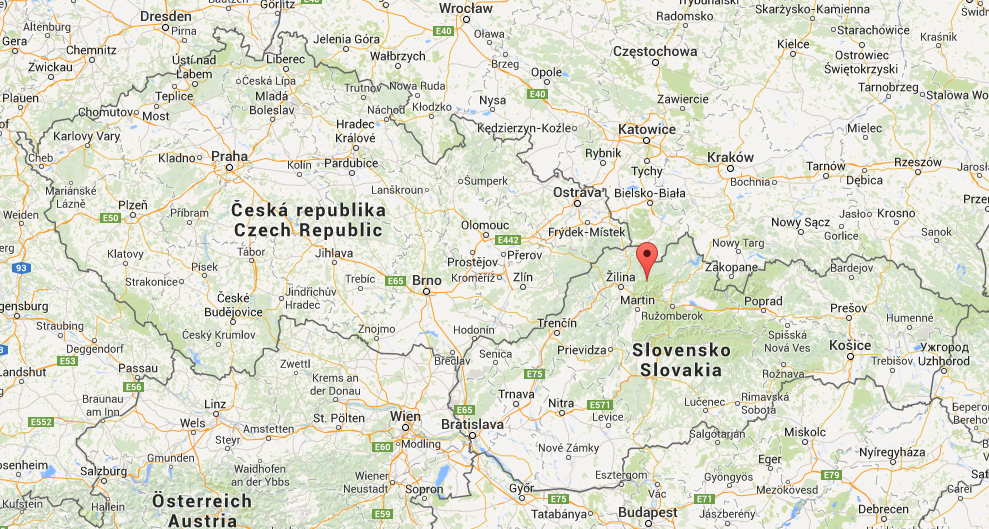 Approximate distances from selected cities to the hotel
Bratislava - 225 km
Brno - 230 km
Prague - 430 km
Vienna - 300 km
Warsaw - 460 km
Lodz - 360 km
Lublin - 490 km
Maribor - 550 km
Belgrade - 720 km
Nitra - 190 km
---
BASIC INFORMATIONS AND IMPORTANT DEADLINES
March 1, 2018: Preliminary registration, Abstract submission
March 15, 2018: Notification of abstract acceptance
April 15, 2018: Paper submission
May 15, 2018: Notification of manuscript acceptance
June 15, 2018: Conference fee payment
7th September - 9th November 2018: Conference Time